What's on with Amazon Prime Christmas 2021
Do our 5 top picks make Amazon Prime worth it?
Christmas is around the corner and most of us are looking for the perfect streaming channel to watch our festive favourites by now. Well, that's if you've not been run off your feet and missed great savings for your Christmas TV viewings. Did you miss Black Friday?
Don't fret!
The good news is you can still sign up to a 30-day free trial on Amazon Prime. Quite flexible if we do say so ourselves (we should know, what with our no contract broadband deals). Anyway, we've selected 5 titles that we think stand out on Amazon Prime this Christmas.
And just a little disclaimer; we're not trying to sell you an Amazon subscription here. , we'll take a closer look into the pros and cons of its services to help you weigh up whether Amazon Prime is worth your hard-earned cash. We want to make sure you get the best value for money, not only in titles but the quality of service too.
Our Top 5 Amazon Prime Christmas Picks
5. Gremlins (1984)
A throwback to when the big screen still reigned as king, Gremlins joins a long list of classic 80s movies guaranteed to keep you entertained. Especially with its healthy mix of genres including horror, comedy and yes – even Christmas. Join Billy and the adorable Gizmo on a Christmas Eve full of deadly mischief and festive nostalgia in small-town America.
As much as the kids will love Gizmo, you might want your little ones to give this one a miss unless you want to deal with your own little gremlins at bedtime of course. Don't say we didn't warn you!
4. The Wheel of Time (2021)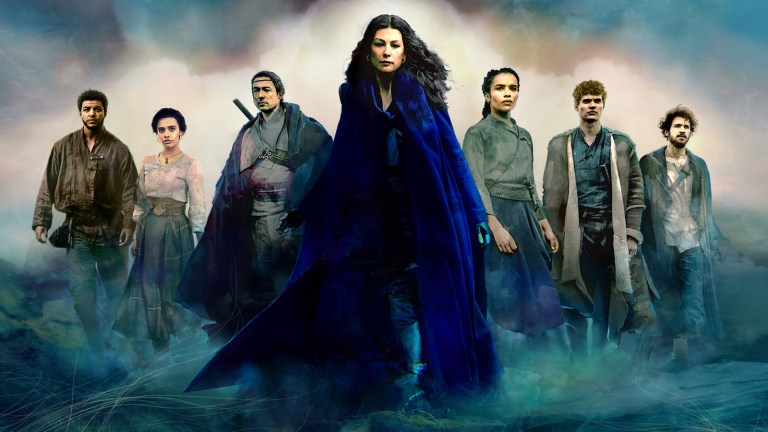 Now one for the new king of media; the small screen. On the back of the fantasy series phenomenon Game of Thrones rolls in The Wheel of Time, a series adaptation of the hugely successful books by Robert Jordan. Sorceress Moiraine Damodred assembles a team of five protagonists for an epic journey, one of whom she believes is the hero prophesised to defeat the Dark One.
Be braced for magical spectacles in this high fantasy Odyssey. It promises an exciting plot, mysterious characters and wonderous lands.
3. No Time to Die (2021)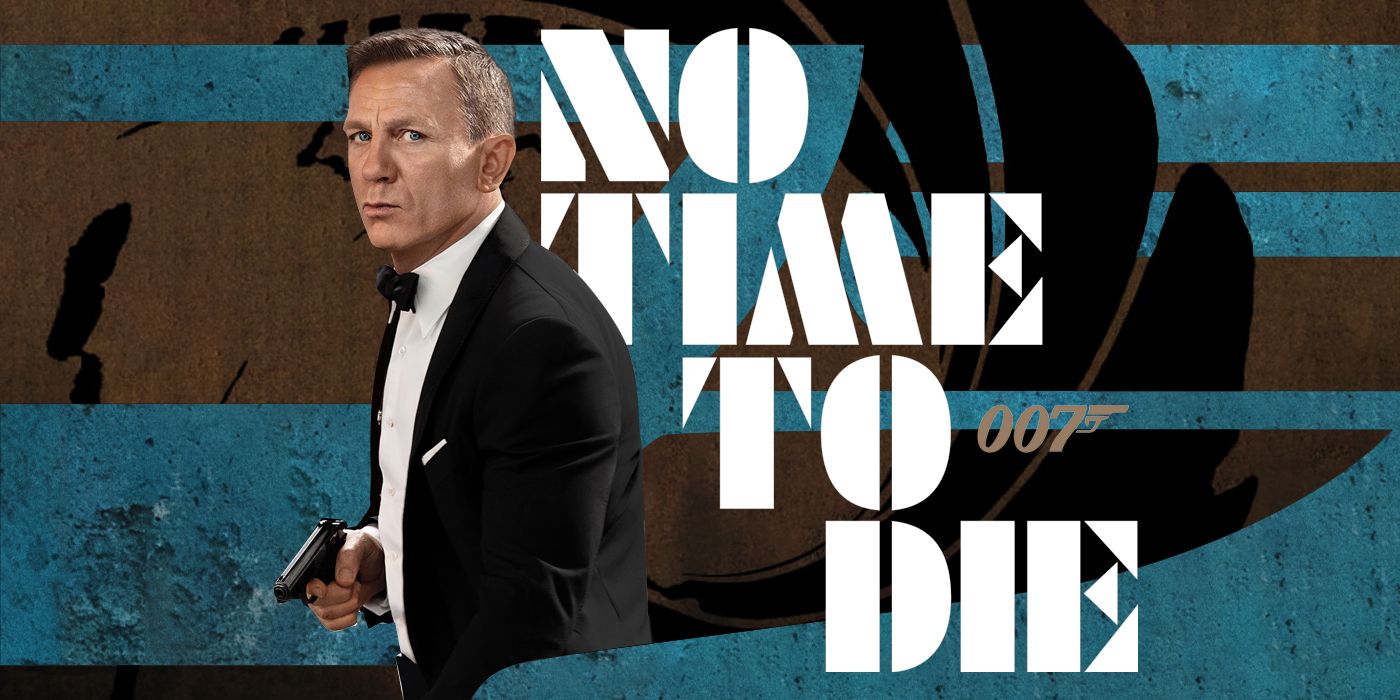 A milestone in the James Bond series, No Time to Die is the 25th movie and Daniel Craig's fifth and final starring role as the titular hero. Can you ask for anything better than James Bond during the Christmas holidays? Open the popcorn, raid the advent calendar and sit back for the ultimate treat.
Follow the twist and turns of the classic spy thriller. Be blown away by jaw dropping explosive scenes and awesome stunts. All this without having to leave the comforts of home or spill out in the cinema. Amazon Prime is surely basking in delivering this premium rental to its customers.
2. Elf (2003)
Comedy actor Will Ferrell stars in this classic Christmas comedy as Buddy the Elf. Born human but raised by Santa's little helpers, Buddy eventually physically outgrows the magical North Pole. Emphasis on "physically". As Buddy returns to New York to track down his biological father, he's still spellbound by the magic of Christmas. We're talking about a fully grown man dressed up as an elf freaking out over a shopping mall Santa.
It's a great film, suitable for pretty much all of the family. There won't be a dry eye in the house as it's chock full of hilarious scenes and emotional ones too!
1. Love Actually (2003)
This movie has more stars cast than baubles on your Christmas Tree. More drama than the nation's favourite soap operas combined. It's a rom-com that's so good no one can call it a "guilty" pleasure. It oozes with Christmas spirit and makes even the darkest wintery nights that little bit brighter. Yes – we like Love Actually here at Broadband Freedom. Well, love it, actually.
But is it enough for you to sign up to Amazon Prime?
Is Amazon Prime Worth It?
If you've never subscribed to Amazon Prime before it can be quite confusing as to what it actually is. Love or hate Amazon, Prime is a fantastic option for those of you who need fast deliveries. We're talking next day and even same-day deliveries.
You'll also get access to Amazon Prime Day that gives you big discounts on things like Fire TV sticks, which is something you'll need to access Amazon's streaming channels. On the plus side, you don't need Amazon Prime to stream movies and music, although there are movies and TV series that are exclusive or free to view for Amazon Prime customers. Usually, exclusive titles are ones that Amazon produced.
Plus, we've got to admit that the price of Amazon Prime is quite pricey compared to other streaming giants. Expect to pay £7.99 a month or £79.00 one-off payment for a year. Although, students receive a good deal with the initial 6 months free, followed by three years set at £39.00. Couple that with cheap broadband, students and people paying full whack actually get a pretty decent deal. £79.00 per year is still pricey for some in a long-term broadband contract. Especially if they have all the extras like TV packages added on top.
Should you be coming to the end of your broadband contract you might want to check out more flexible alternatives. Luckily, you're free to cancel the £7.99 monthly subscription to Amazon Prime at any time. Ideally suited for those customers of ours who are signed up to our cheap, zero contract broadband.
Our monthly zero contract broadband is available for all of our packages. To stream movies and TV series in HD on Amazon Prime you need internet speeds of 3.5Mbps. The minimum speeds of our most basic package hit an average of 16Mbps.
Amazon Prime pretty much has an endless catalogue of movies and TV series. Not only that, but you'll get access to music without adverts, unlimited photo storage and grocery deliveries. If you're interested in streaming channels, we think it's best to keep it flexible.
Stay Flexible
With this in mind, your most flexible Amazon Prime option would be the £7.99 monthly subscription. Of course, we would strongly suggest you trial it for 30 days for free first though.
Check out our Unlimited Broadband, Home Fibre Broadband and Home Fibre Plus Super-Fast no contract broadband deals here.