Why Has Your Broadband Bill Gone Up?
In this blog post, we're going to break down the price increase of the three biggest UK broadband providers. So, if you're a customer of: BT, Sky Broadband or Virgin Media (VMO2), then you might want to stick around.
As well as this, throughout the summaries, we'll explore some of your options to avoid mid-contract price hikes. We want you to know your consumer rights should your broadband bill go up again in the future.
What to look out for in a contract before signing it
Is there any protection for you as a consumer?
Ways to terminate a contract early without incurring a penalty cost
Price Increase Summaries
BT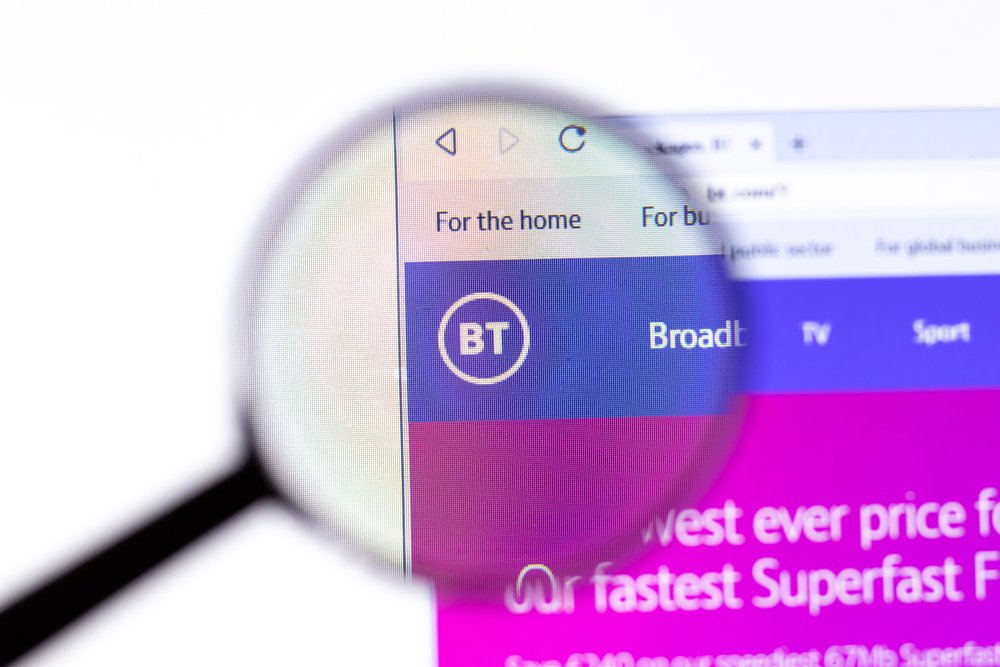 The UK's biggest broadband provider announced their prices were increasing in line with inflation (5.9%). Plus an additional 3.9%, bringing it up to a total of 9.3%. The same as PlusNet and double the rate increase of the previous year.
Can You Leave the Contract Early?
Not without an early termination fee. All new BT customers or those who recontracted after September 2020 are subject to the increase. The reason for this is because BT now includes mid-contract price hikes in their terms and conditions. This isn't in breach of Ofcom's regulations as customers are notified of potential price increases when signing a new contract.
What Should You Do?
Carefully read any contract before entering it. Be aware of the mid-contract price hikes now included in the terms and conditions. BT states that prices will increase in line with inflation. In the middle of a cost of living crisis, who's to know how high inflation rates will go? At least if you're not willing to take that risk you can refuse to sign the contract.
A cancellation fee may be the only option for BT customers who want to exit their contract early. But there may be more options you can explore. We'll share these below.
Sky Broadband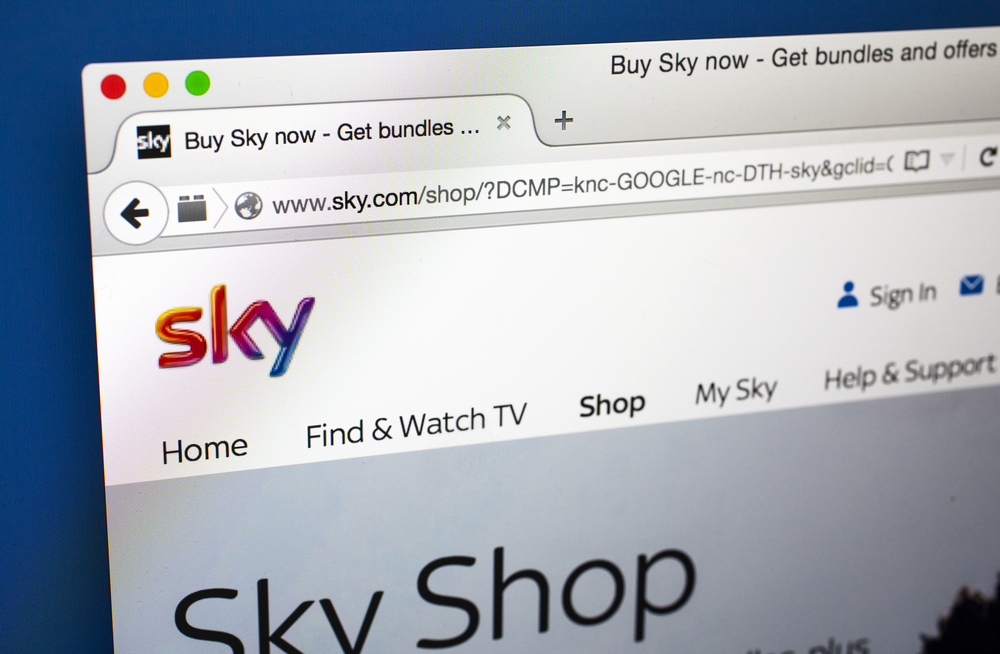 Sky customers should have received notification of price increases by 24th March 2022. You must get a 30 day notification period by post or email. They have increased the following broadband packages: 
Sky Broadband Essential (was £25.00, now £27.50 p/mo)
Sky Broadband Superfast (was £28.00, now £30.50 p/mo)
The price of landlines and some TV bundles will also see price increases this quarter. Sky also announced that that they'd be reintroducing data roaming charges in Europe. These are capped at £2.00 a day.
Can you leave the contract early?
You may be able to leave the contract early even after 30 days of receiving the notification. This is ultimately up to Sky. Sky do not include mid-contract price hikes in their terms and conditions. This means you can contact them and cancel your contract. This only applies if you contact them within 30 days of receiving an email or letter.
What if you didn't receive notification?
Ofcom regulations stipulate that consumers must be informed of price increases 30 days before their implemented. If you're absolutely sure that Sky has not sent you notification, you can contact Ofcom or the Ombudsman. In addition, it's always good to be aware of your rights as a consumer.
Virgin Media customers saw their broadband bills go up to around £56.00 per year. Unlike Sky though, Virgin do not stipulate annual price increases in their terms and conditions. This means you can terminate the contract early, so long as it's within 30 days of receiving notification from them. Of course, now the deadline has passed, you cannot terminate the contract without having to pay a penalty fee. 
Virgin hasn't frozen their prices since the worst of the pandemic hit us in 2020. It's safe to assume prices will continue to go up each year. For future reference, keep a look out for any mention of price hikes in their terms and conditions. Also, make sure to shop around for a better deal or negotiate with Virgin within 30 days of receiving notifications.
How much have the prices gone up by?
The average monthly increase is around £4.70. This will depend on the package that you signed up to. Some customers are exempt from the increases:
People who receive universal credit and are on the Virgin Media Essential package.
Customers on plans that do not use Virgin's cable network. Otherwise known as 'out of bundle plans'.
Talk Protected landline customers.
Do you come under one of these categories yet recently seen your broadband bill go up? It's time to get on a call with Virgin and go through your options. 
So, what's caused the price hikes?
High Inflation
Major telecom companies recently increased their prices. Some of them by an eye-watering 12%. High inflation is the reason. Yet, many consumers are already feeling the pinch from the cost of living crisis. So it comes as no surprise that customers feel bogged down by more bad news. They're also puzzled because providers used or are using different metric to calculate price increases.
Maintenance & Operational Costs
All major broadband providers published statements regarding price hikes. They're fully aware that price hikes are unpopular with customers. That still does not make that pill any easier to swallow. Especially during a cost of living crisis. 
Summary
Here's a summary of some things you should do next time to avoid price hikes.
Read contracts. Now you know that some providers like BT mention annual price hikes in their terms and conditions. When you sign up to a contract that contains this info, you've agreed to future price hikes
Get familiar with GC9.6. It's not the most exciting read in the world but it certainly helps to know your consumer rights.
Keep a lookout for notifications. Make sure you give yourself enough time to review the price increase. Check whether they're applicable to you. Notify your provider, within 30 days of receiving the notification, that you are looking for a better deal elsewhere. Sometimes you can get better deals bartering with providers.
Know the inflation rate at times when prices go up. Seriously. It could well and truly help you out. Providers must let you go without charging you a penalty fee if their price increase exceeds the inflation rate.
Join us next time
Where we'll share 10 tips for saving on your broadband bills.