Virgin Scraps Early Cancellation Fees for Home Movers
The long-standing issue meant customers faced unfair cancellation fees even in circumstances beyond their control. Virgin's new policy will surely be a welcome move for customers.
Moving house & facing cancellation fees?
Are you currently moving house and facing a tear-inducing cancellation fee off Virgin Media? If so, you're probably wondering why you must pay for something that seems entirely unfair. Truth is, it is unfair and quite frankly bonkers! Why should moving out of Virgin Media's cable network come out of your pocket? Why should you pay for services not rendered?
The last thing you want when you're moving house is another expense! Believe us when we say we're not here to stoke the fire! So, if this is a boat you've found yourself in: relax and grab a cuppa. The good news is Virgin are actually being practical. Chances are you'll get the fees waivered and you can focus on building a new start in your new home.
Let's take you through a step by step of what you need to do to avoid unfair cancellation fees.
Will Virgin waiver your fees?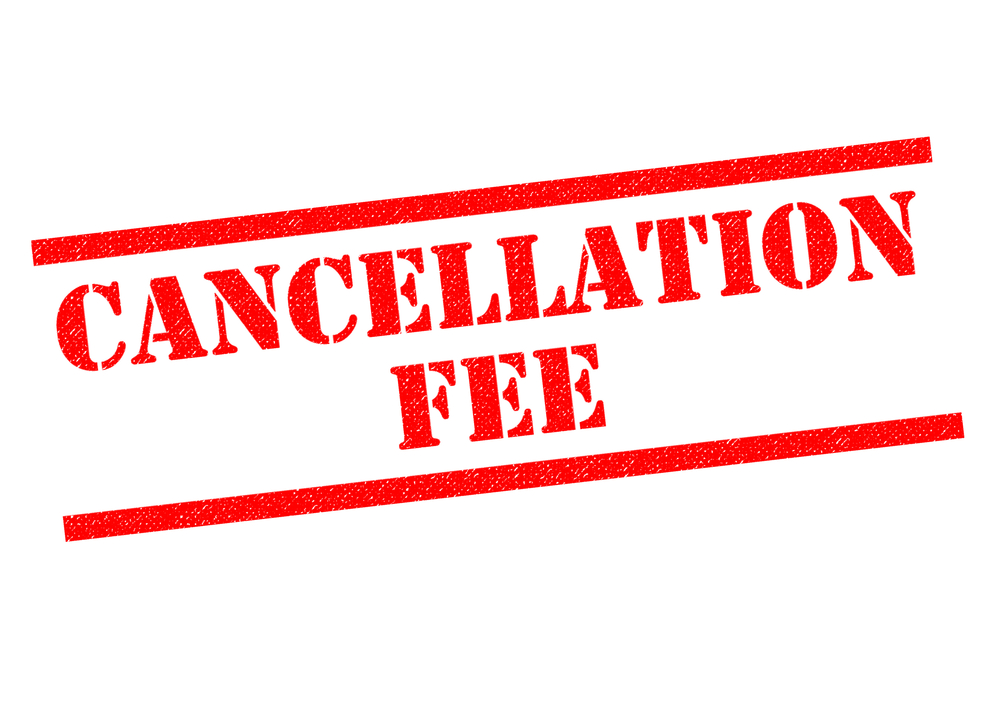 We'll cut to the chase; moved house and paid an early cancellation fee? Virgin Media will not make any refunds. Unfortunate as it is for such customers, there's nothing that can be done about that now.
On the other hand, Virgin agrees to waiver cancellation fees for customers who've already told the provider that they're moving. You need to provide evidence of your new address. The documents listed are some of the forms of evidence that Virgin accepts:
mortgage agreements
rental contracts (tenancy agreements)
bank statements
driving licences
utility bills
Some of these documents take time to change after you've moved. You'll want to get the fee waivered at your earliest convenience so that it's not on your mind during the stress of moving. We'd suggest using a mortgage or tenancy agreement. These are generally available before the other alternatives.
How can you check Virgin's network coverage?
There are several ways to check the status of Virgin's broadband coverage in your new area. You can call them which, if you're moving, you will need to do anyway. Let them know that you're planning to move. Give them the new address and they'll confirm whether they can switch the services over.
Also, ask them how long they'll give you to submit evidence of your new address. They'll surely give customers enough time to move and a change of address to process.
Another method of checking is to go to Virgin's postcode checker. Enter the postcode of your new address and the checker will let you know if Virgin can transfer your services. Bear in mind that Virgin needs to update information on the page to reflect their changes to cancellation fees. Webchat is available should you want written confirmation from them.
What's behind the change?
Times are tough for a lot of people. The cost of living has increased exponentially over the past decade. Energy bills are set to soar in April. The current crisis in Eastern Europe threatens to disrupt oil supplies from Russia and drive petrol costs through the roof. The last thing people need is unnecessary expenses.
VMO2 COO Jeff Dodds said:
"We're committed to putting customers at the heart of what we do and regularly review our policies and processes to give our customers the best service at the best possible price. We know moving home can be a stressful time, so we're giving our customers one less thing to worry about."
Broadband Freedom welcomes this commitment and hopes Virgin's change of tack is permanent. Their previous policy penalises short-term tenants. Particularly those who are forced to leave their properties through no fault of their own.
What was the cost of moving?
Moving is not only time-consuming. It's expensive! Virgin is actually one of the few broadband providers to put a hard cap on cancellation fees. Still, £240.00 is nothing to scoff at. Bear in mind, most broadband providers who do not cover your new area allow you to terminate contracts early. Virgin's limit suddenly comes off as an empty gesture, doesn't it? As you could still be £240.00 better off, cancelling under the same circumstances with Sky, BT or Broadband Freedom.
In 2008, Ofcom pulled Virgin up on faults with their early disconnection fees (EDF). The regulator fined them £7m for apparently overcharging customers for EDFs. Virgin clarified how they calculated EDFs. Even going so far as to promote rolling monthly contracts instead of just scrapping the unfair fees.
Seems Virgin's hard-lined approach towards moving customers also pinched their pockets. Did Ofcom's public rebuke and fine push Virgin towards leniency?
A "Coverage" Up?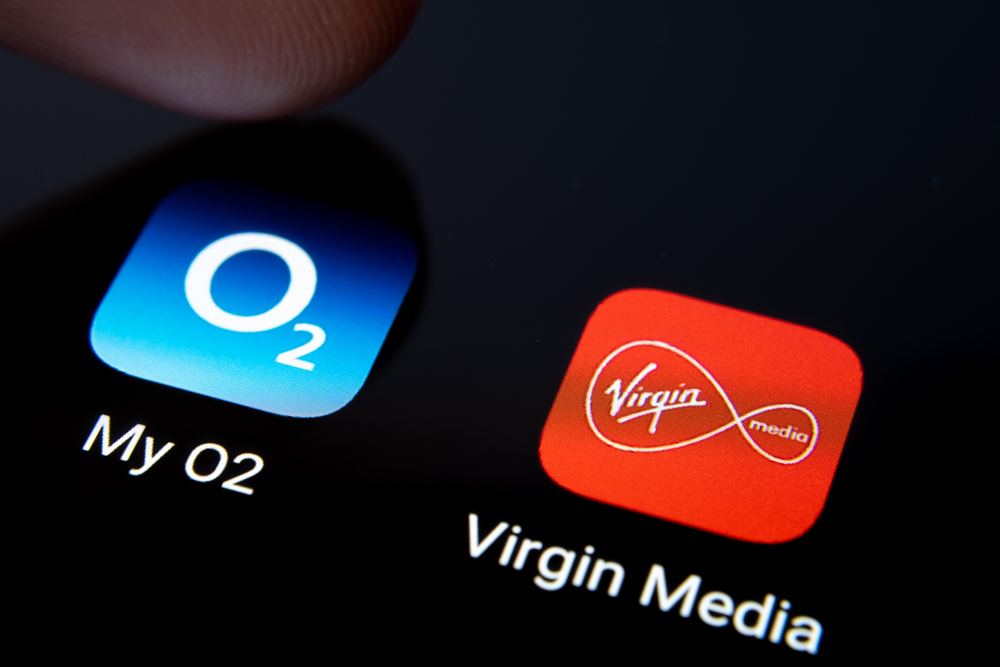 Is Virgin Media's push to expand their network behind their change of direction? The broadband industry has been abuzz with BT's and VMO2's gigabit-race. Whilst BT has a more extensive network, VMO2 aim to counter with the fastest broadband available on the market. But Virgin could still catch up with BT's scope with their endeavour to expand their network, known as Project Lightning. 
Currently, 53% of the country has access to Virgin's cable network. That means statistically they could lose around half of their customers who move home. Project Lightning is the UK's single biggest digital infrastructure investment. Virgin's cable network is about to get a whole lot bigger. Any customers they may have lost before may very well move to a property located in Virgin's newly expanded network. So, there's no reason for customers to terminate the contract early. Or for Virgin to hold on to this bugbear any longer…