Coming to Sky & Now TV in March 2022
Spring fast approaches and with it comes plenty of brand-new content you can sink your teeth into. We've picked five of the top upcoming titles coming to Sky and its streaming service, Now TV.
Do you enjoy documentaries, dramas, or true crime? Well, if you've got Sky or Now TV, you're in for an absolute banger this March. Sky has teamed up with various studios to deliver the latest true crime stories and unbeatable drama on Atlantic.
Shall we get stuck in?
Anyone Can Sing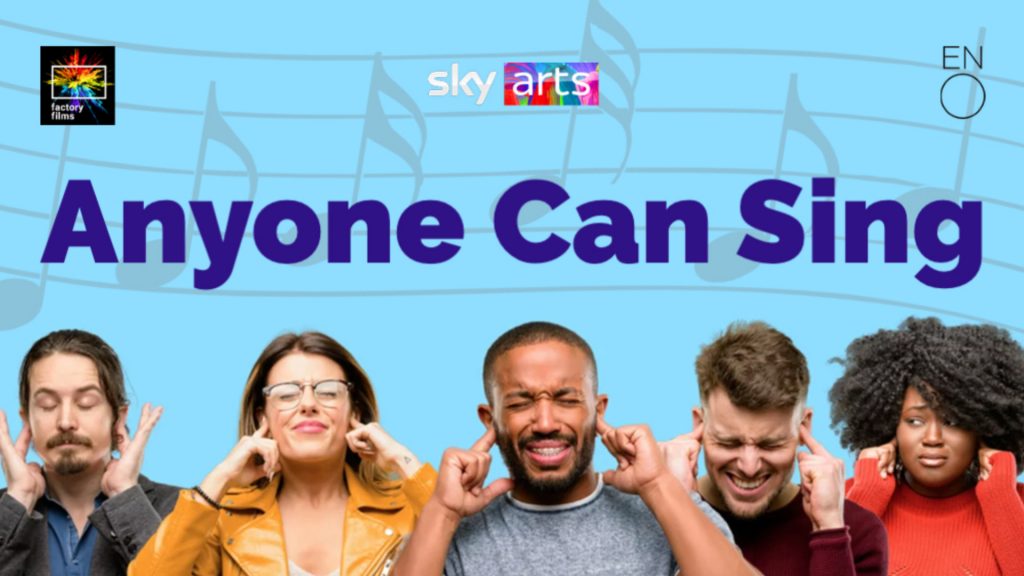 We know the shower is a stage for all you aspiring singers out there. The back brush is a microphone, the steamy water adds ambience. A starstruck (and imaginary) audience packs your empty bathroom to the rafters.
Surely, we're not the only ones?
Six tone deaf participants join an experiment to transform their "nails-dragged-across-chalkboard" screeching, into velvety soft soprano voices. In this four-part series, world-class vocal coaches and opera superstar Katherine Jenkins mentor participants through various musical challenges.
The English National Opera apparently claimed that they could train anyone to sing. The Director of Sky Arts and Entertainment decided to take them up on their offer. The musical maestros were given just three months to prepare amateurs for the stage and perform a musical. Will they succeed?
There's only one way to find out!
Stream Anyone Can Sing on Now TV, watch on Sky Arts or Freeview on 30th March.
Murdered at First Sight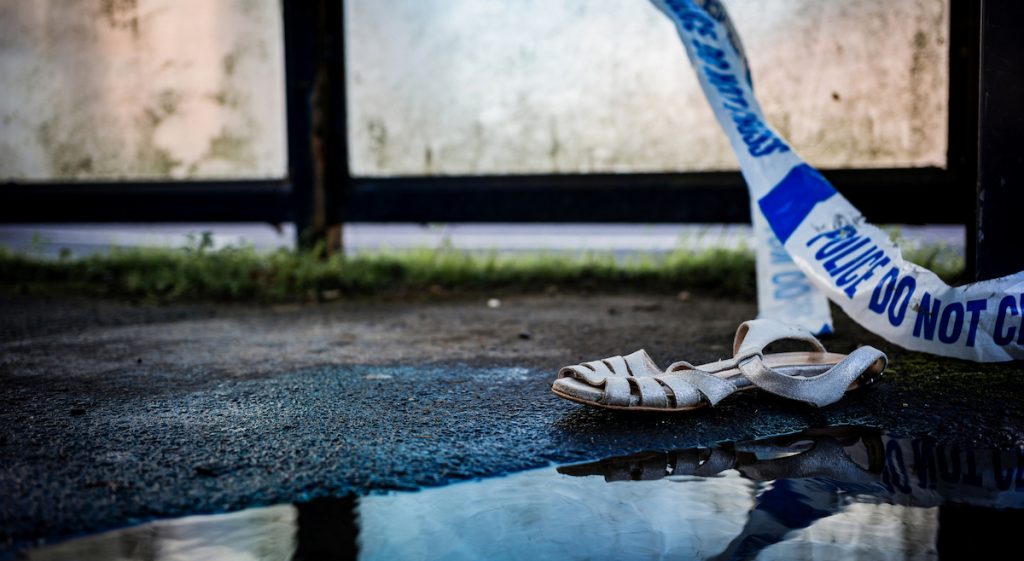 Coming to Sky Crime next month, Murdered at First Sight is the latest series produced by Woodcut Media. The production team is responsible for other true crime shows such as The Killer Within and Surviving a Serial Killer.
The ten-part series delves into first-hand accounts of cases – known as "stranger murders". The studio promises to explore these cold-blooded murders with sensitivity. But will they shed some light on the extraordinary cases of why people kill complete strangers?
As opposed to crimes of passion, stranger murders are some of the most complex and hard to solve cases for investigators. Jealous partners and scheming relatives are ruled out as suspects. A lack of emotional ties to the victim obscures the murderers' motives.
Armchair detectives can expect the true-crime documentary to hit streaming service Now TV next month. Sky has not yet confirmed a release date.
Mother Teresa: For the Love of God?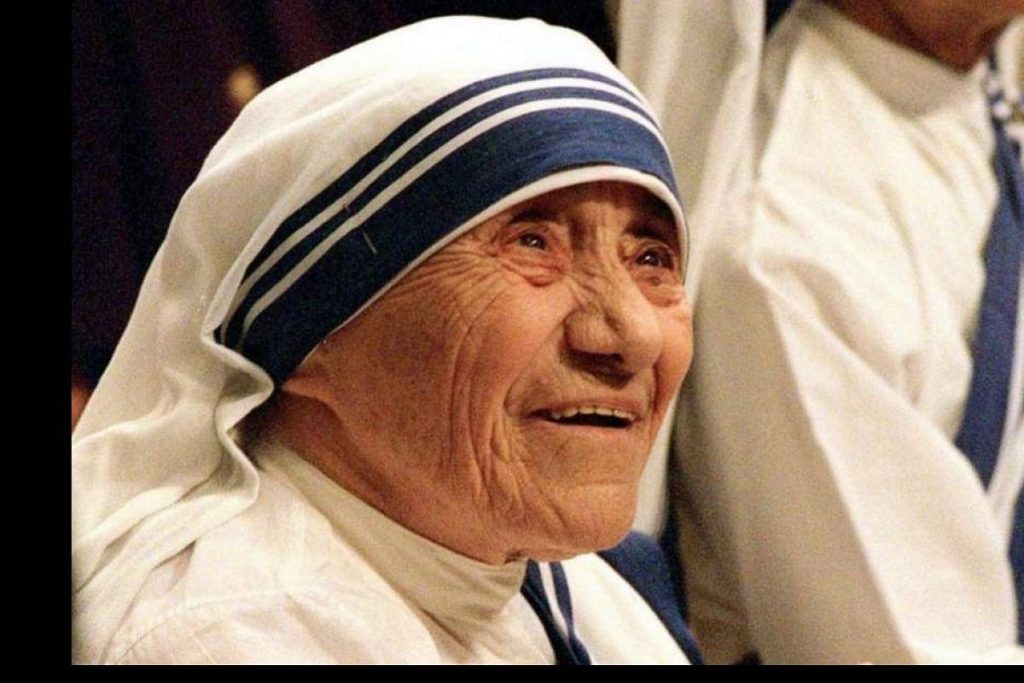 The viewing habits of Brits indicate that documentaries are in vogue right now. According to Sky, 2 in 5 Brits claimed they'd watched a documentary in the past 12 hours. It's no wonder then that Sky has ordered five documentary films as part of its "Love Factually" endeavour. The first of which The Three Lives of Michael X wasbroadcast last October.
Mother Teresa is scheduled for a March release on Sky Documentaries and streaming service Now TV. The three-part series of one-hour episodes aims to reveal the truth about Mother Teresa. On the one hand, she is beloved by millions for her work nursing poverty-stricken people back to health. On the other, she is criticised for preying on the poor.
Elevated to Sainthood by the Catholic Church, yet condemned by anti-theists and doctors as a scammer and charlatan. We expect a riveting documentary about one of history's most polarising figures.
The Rising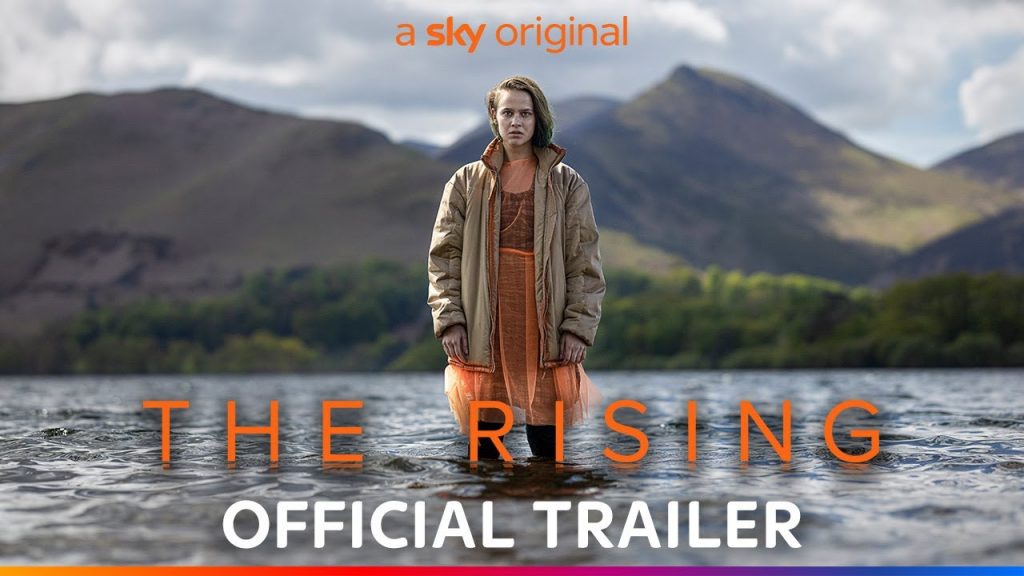 Sky's first complete in-house production is the supernatural crime thriller The Rising. Adapted from a Belgian thriller (Hotel Beau Séjour), filming took place in the Lake District earlier this year. The drama drops on the 11th March on Sky Max and will also be available to stream on Now TV.
The story follows the ghost of a murdered woman. Neve Kelly (Clara Rugaard) wakes up in the depths of a lake. She's unaware that she's dead. Until she returns home and realises that her worried mother cannot see or hear her.
Neve will not rest until she gets justice. With no recollection as to who killed her, she must rely on her supernatural perspective to unravel the mysterious narrative. Watch her loved ones cover their tracks, confess, and fall apart. This atmospheric drama looks to "subvert tropes" and tackle themes such as justice, loss and love.
Funeral for a Dog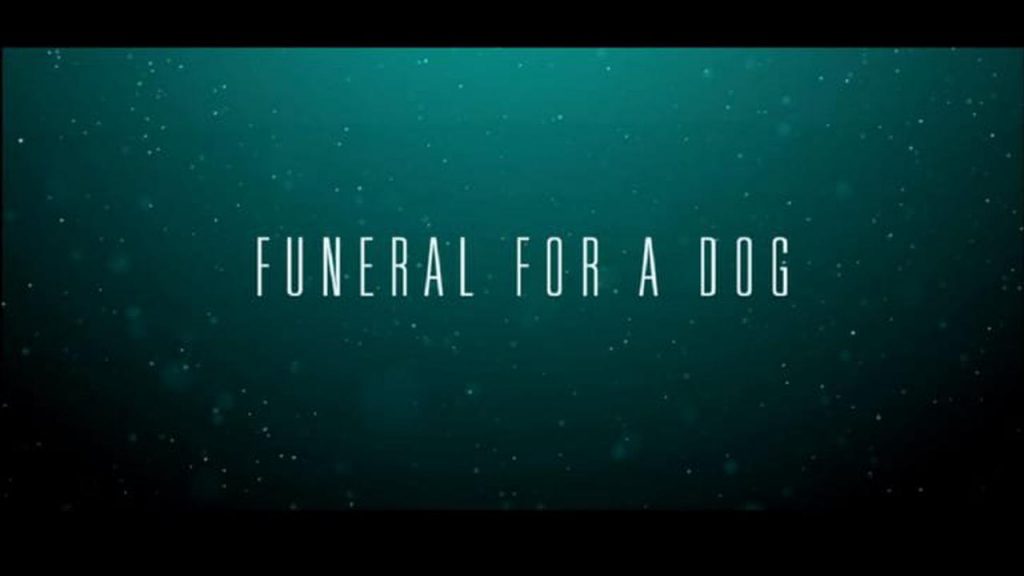 Another drama series that spans 20 years and takes viewers on a journey across the world. From Europe to South America, the Arctic Circle and New York on September 11th. Funeral for a Dog is based on a novel of the same name by Thomas Pletzinger.
Funeral for a Dog comes to Sky Atlantic and is available to stream on Now TV from 18th March. The eight-part series explores a myriad of complex relationships in a post-millennium world.
Journalist Daniel Mandelkern (Albrecht Schuch) travels to a secluded lake in Italy, where renown writer Mark Svensson (Friedrich Mücke) lives. Daniel is intrigued by the writer, his friend Tuuli (Alina Tomnikov) and her missing partner Felix (Daniel Sträßer). He believes that they feature as characters in Mark's novel and starts to investigate.
He soon learns that all is not what it seems…
And that's a wrap…for now!
We hope you put that broadband to good use and check out some of our picks. We're personally looking forward to The Rising and Sky's Love Factually documentary series the most. Which one(s) caught your eye?
Did you know…
You can get all the goodies that Sky has to offer, without even entering a contract with them?
That's right! You can stream all the best shows on Atlantic, documentaries on National Geographic, and top-notch content on other Sky channels.
You can subscribe to Now TV for £9.99 on a rolling monthly basis (just like our broadband plans). Plus, Now TV only needs around 2.5Mbps to stream HD quality. So, even if you're on our most basic package, you're ten times over the recommended broadband speed!
See you in the next one!